Smaller Is Smarter
A new-model agency focused on delivering nothing more than what you really need: killer results. We customize a team of essential veteran professionals to meet your scope of work and collaborate closely with you for the duration of your project.
Case Study: Special Olympics New York
One of the state's largest, most recognizable nonprofit organizations had updated their brand. They came to us for a website that reflected the new spark of inspiration, provided plenty of information, and was easier to administer.
Tailored Collaboration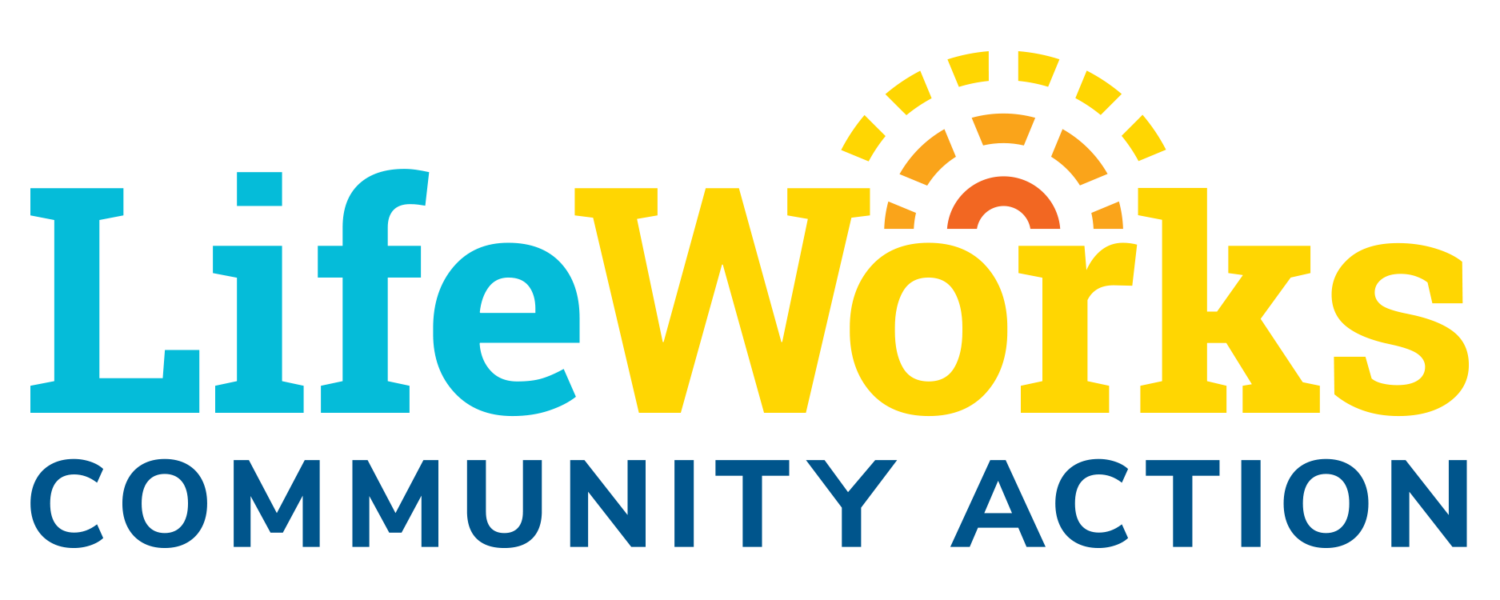 Areas of expertise
We've honed our marketing skills in some of the most demanding fields around, including regulated and specialized industries. We know how to reach your audience where they are and help them take the next step in their relationship with your brand. Let us help you make the connections and drive action.
Healthcare
Large health systems, medical device manufacturers, health insurers, health information technology companies, specialty practices, and the pharmaceutical industry: We have extensive strategic and tactical experience with them all. We are global and domestic product launch experts, with skills in patient and member acquisition and retention.
Higher Education
The higher education landscape is evolving and marketing strategies must evolve with it. We'll help you develop an authentic brand and tell your story to the audiences that are making decisions now: the students applying, supported by their parents, and the donors funding upgrades and new programs. Forming a true connection maximizes your recruitment and philanthropy initiatives.
Travel & Tourism
Our home base in the Saratoga and Lake George region of upstate New York is a travel and tourism hub. Not only do we understand the industry at both aspirational and practical levels, but we excel at identifying and promoting the unique attributes of destinations far and wide. Whether you're a boutique destination hotel or a regional or global tourism bureau, we're here to help you attract and welcome your guests.
Nonprofit & Small Business
We understand the constraints of smaller and restricted budgets, so we get creative about making your dollars go farther and maximizing results. We become an extension of your marketing team, or step into that role entirely if you don't have an on-staff director or team. We provide a fusion of strategic consulting, marketing strategy, and tactical execution to help you get the most bang from your budget.
B2B / B2C
We understand the importance of the bottom line. Whether your clients are other businesses or consumers, we'll help you develop cost-effective marketing programs that provide the information your targets need to make rational buying decisions. We'll help you understand what motivates your buyer and the roles emotion and brand communication play in the buying decision.
Event Management
Impressions matter. We execute superior corporate and charitable events, private parties, product launches, corporate retreats, advisory board meetings, symposia, trade shows, conventions, sales meetings, and more. We do it all and we do it around the globe. In today's reality, we can also translate the in-person experience for virtual events, helping you make a splash from a distance.
Nonprofit & Small Business